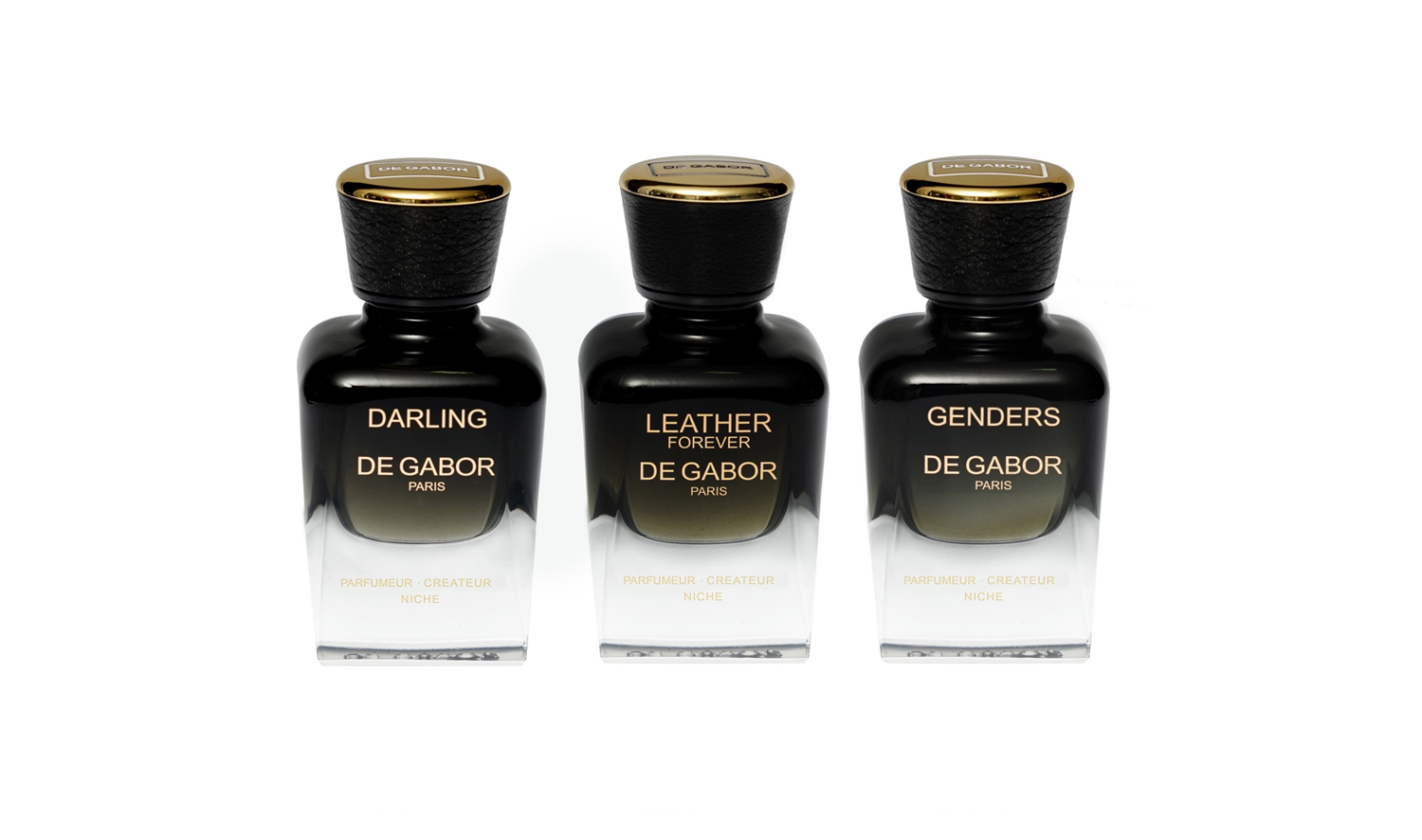 All online purchases are with worldwide available shipments. After confirmed purchase, your packaged perfume is sent for shipment even in 2 working days. The standard shipment fee is free of charge above 69 EUR purchase online.
Due to the Covid-19 virus, the standard shipment in time is not guaranted by any of the transport companies. The standard shipment time estimation is about 20 days in the European Union according to the daily and national circumstances.
A cause du virus Covid-19, la livraison standard en délai n'est pas assurée par des compagnies de transport. Le temps de livraison standard estimé est app. 20 jours en Union Européenne selon les conditions quotidiennes et nationales.
Aufgrund des Covid-19, standardversand ist 20 Tage (etwa)
Express Shipment prices (DHL, UPS, FEDEX, DPD : from 6.95 - 79 EUR per perfume box according to the destination)
Prix Livraison Express (DHL, UPS, FEDEX, DPD : à partir de 6.95 - 79 EUR par boîte de parfum selon destination)
Expressversandpreise (DHL, UPS, FEDEX, DPD : von 6.95 - 79 EUR pro parfümbox entsprechend dem Ziel)
Shipment to your address
---
Country of delivery
International deliveries are made with the Delivengo post office, which covers around 190 COUNTRIES in the world.
Carriers
From the date of confirmed order of the parcel by Parfums DE GABOR , the service undertakes to deliver the order within 7 working days for French and INTERNATINAL deliveries, shipments will be made via the service of La Poste Delivengo easy.
Delivery times outside France:
Standard delivery in the European Union: 3 to 7 working days *
Worldwide delivery: approx. 7 to 12 working days *
* as from the date on which Parfums DE GABOR parcels to the carrier even in 1 working day following confirmed online purchase.
The customer may follow the delivery progress on the La Poste Web sites using the tracking number that will be sent by email.
http://www.colissimo.fr/particuliers/home.jsp
https://mydelivengo.laposte.fr/easy/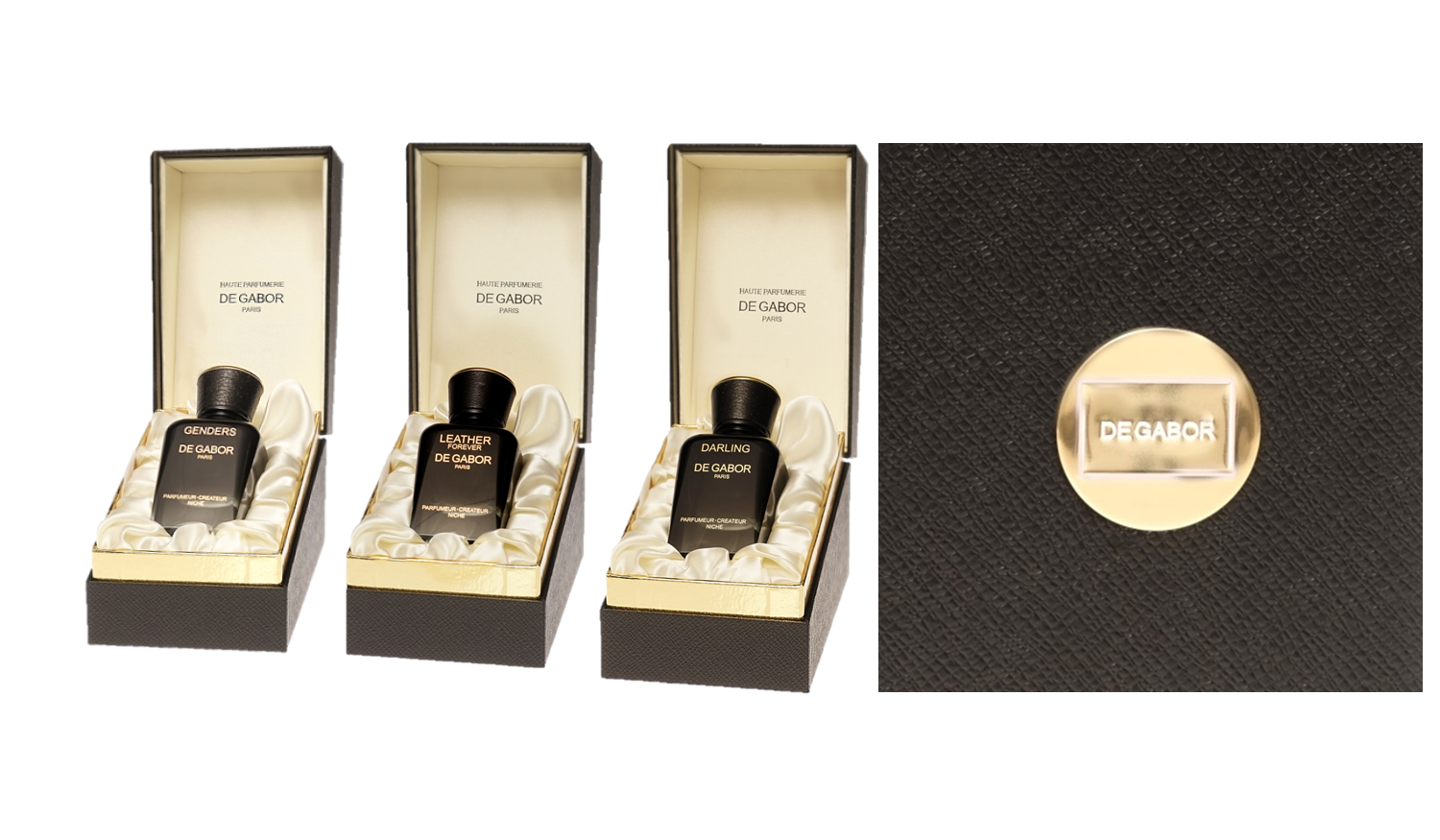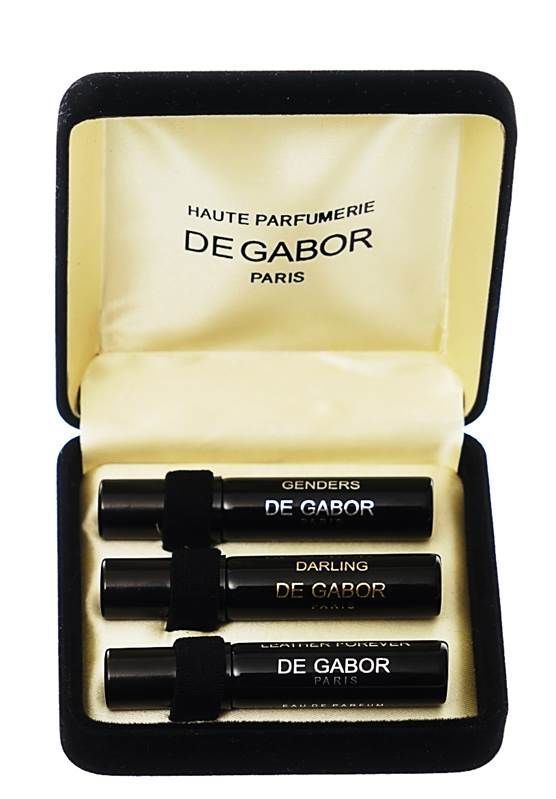 https://www.degabor.com/perfumes-and-luxury-workshops
Deliveries